Meet Our Board of Directors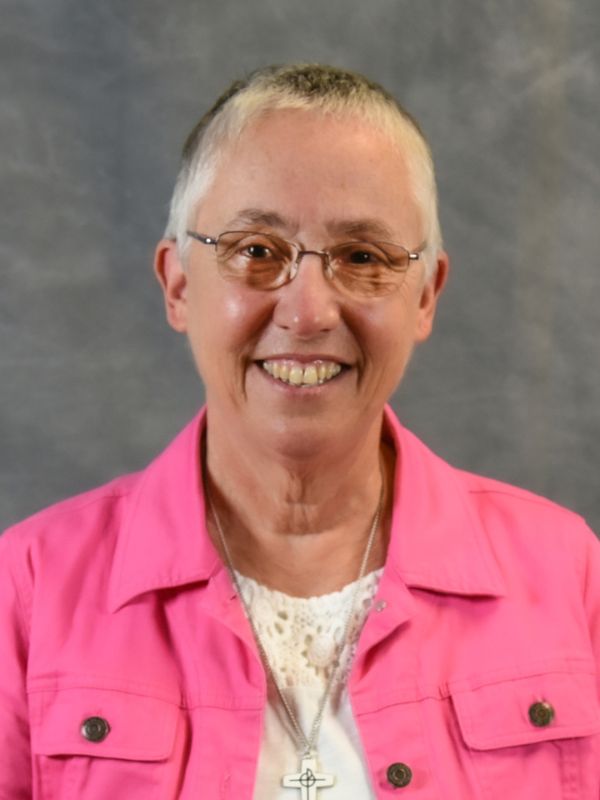 Sister Barbara Battista, SP, PA-C
Chairperson of the Board
Sister Barbara serves as the Chairperson of the Board. She entered the Sisters of Providence congregation in 1985, is a Physician Assistant, Pharmacist, and currently serves as the Justice Promoter for the Providence Community. Sister Barbara enjoys camping, kayaking, and most especially sitting around a fire with friends amongst the trees of this place we call 'the Woods'.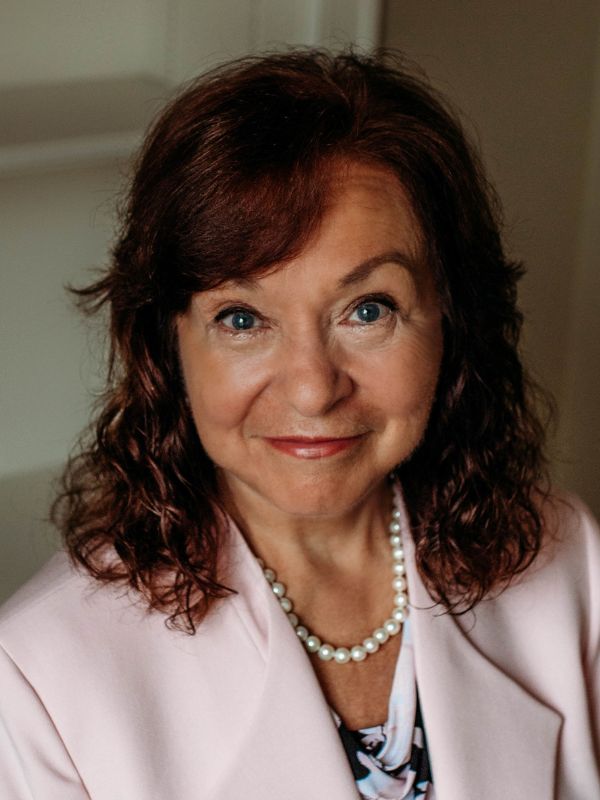 Dr. Marcia Ann Miller
Vice President of Corporation
Dr. Marcia Ann Miller is the current Dean of the Division of Nursing and Sciences at Saint Mary-of-the- Woods College. She has been a nurse since 1974 and has held various roles in healthcare administration and higher education. Her approach to leadership is based on the theories of Servant Leadership and Strengths Based Leadership. Her mission is to help others reach success as they have defined. Her morning prayer is to offer each day for the highest and best good.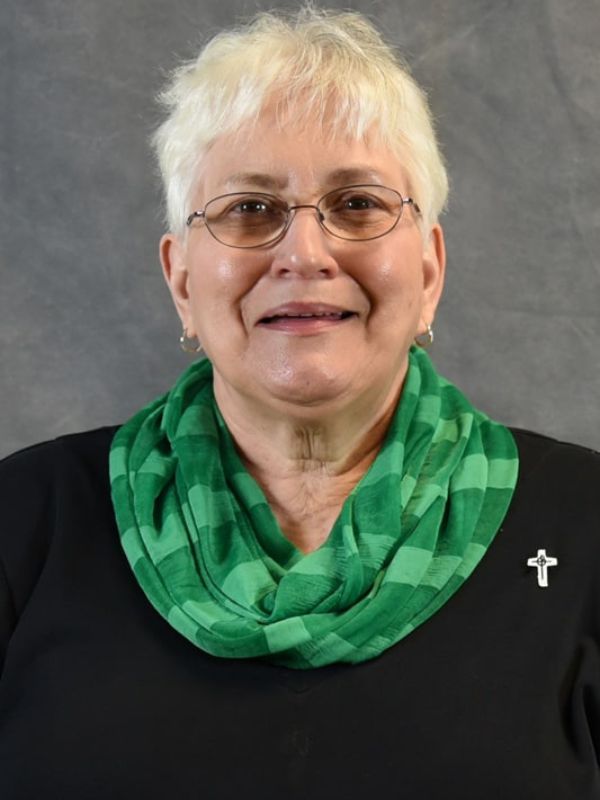 Sister Laura Parker, SP
Liaison From Members of the Corporation
Sister Laura Parker entered the Congreation of the Sisters of Providence in 2003. Currently, she ministers on the Congregation's Leadership Team. Previously, Sister Laura was the Director of Spiritual Care at Holy Cross Hospital in Chicago. Prior to joing the Congregation, she had a career in nursing and ministd as a Hospice Chaplain.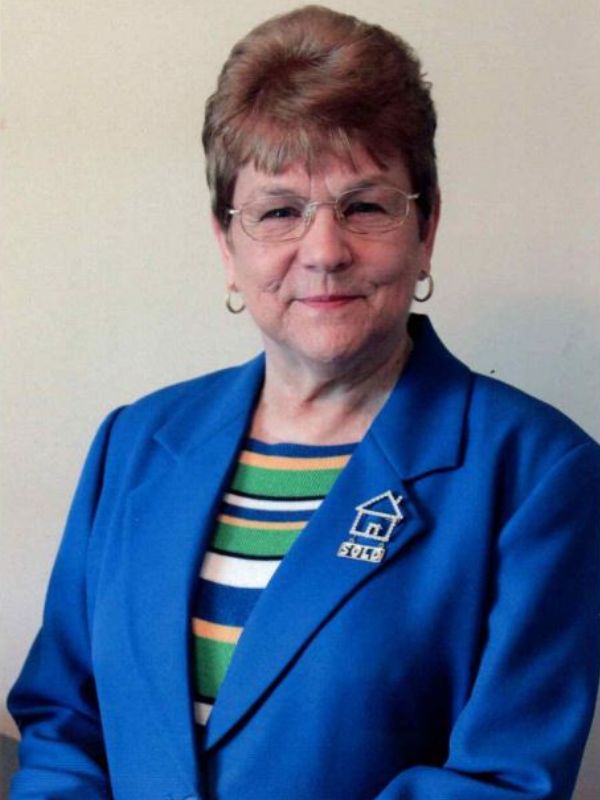 Betty Lanke
Board Member
Betty Lanke has been a Real Estate Agent in Terre Haute for over 40 years. Her business career has won her many awards such as "Realtor Image Award in 2010" & "Realtor of the Year in 2018", but she is best knows for her Real Estate Television Show, "Home Hunting With Betty". In 1991, Lanke wanted to give back to the community that had been so kind to her and she started, the "Personalized Childrens Book Program." This program continued for 30 years, helping over 35,000 students. Lanke has been married for 54 years to her husband Mike, who is professional photographer. They have a son Kevin who graduated from Rose-Hulman Institute of Technology and is the Associate Athletic Director & Sports Communications. Betty attends the Northside Church of Christ.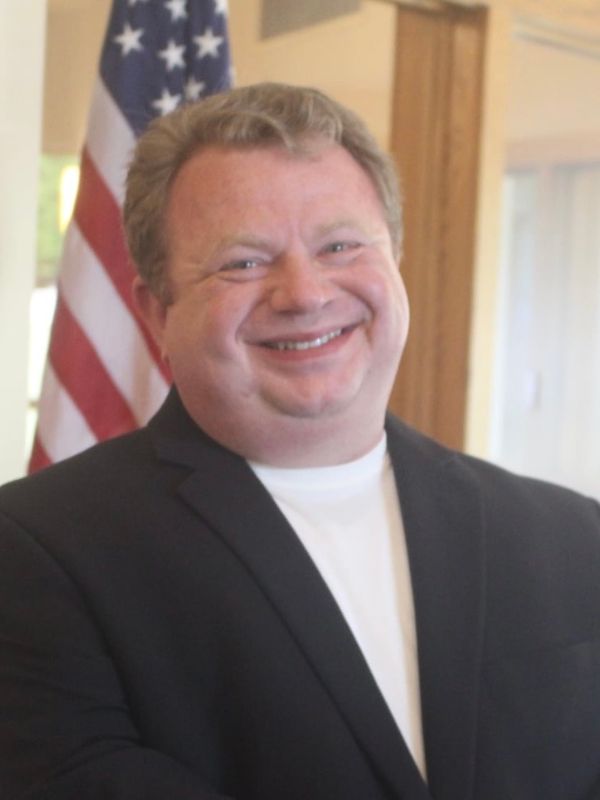 Brad Crites
Board Member
Brad Crites is a Providence Associate and former webmaster and adjunct faculty member at Saint Mary-of-the-Woods College. He specializes in teaching and learning as well as organizational culture and change dynamics. He is committed to philanthropy and community development as a Lilly Scholar Alumnus. He currently works for Purdue University as an Educational Technology Consultant. Brad lives with his wife, Tiffany, and their children, Brooklyn and Brett, on their historic family farm near Solsberry, Indiana.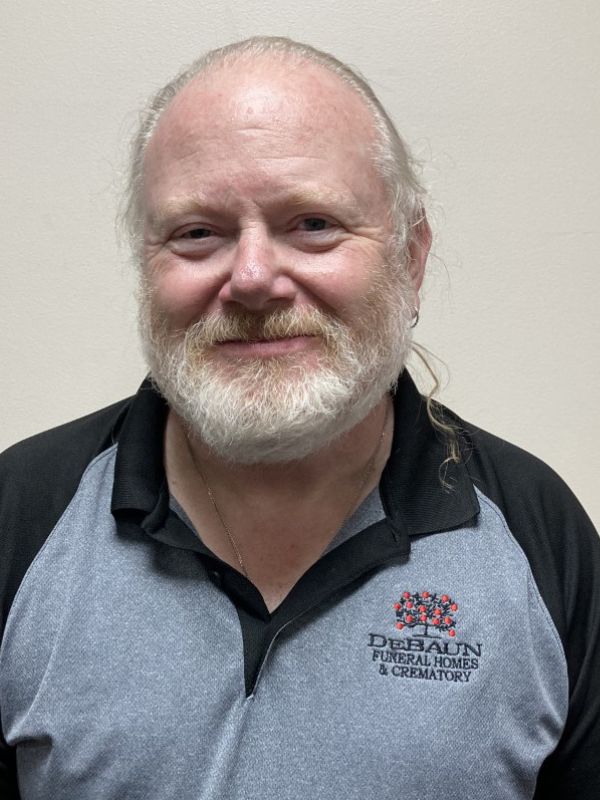 Curt DeBaun III
Board Member
Curt DeBaun is a local funeral director for DeBaun Funeral Homes and Crematory. He and his wife Debbie are the parents of six children, and are members at St. Joseph University Parish Church.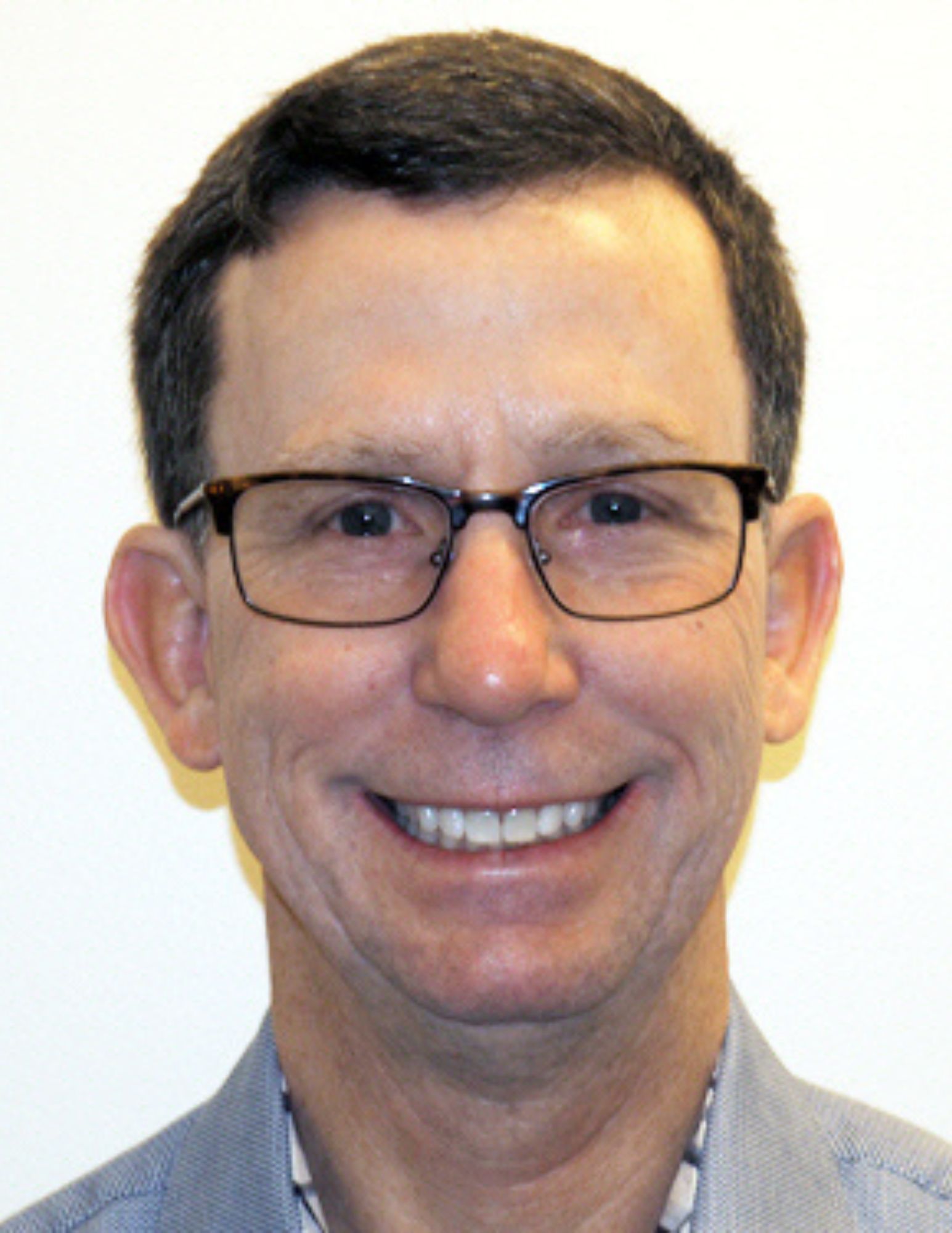 Dr. John Welch, M.D.
Board Member
John Welch M.D. has been a Family Practice Physician in Terre Haute for close to 40 years. He has served in leadership roles at Union Hospital and skilled nursing facilities. He has special interests Sports Medicine. Dr. Welch is involved in Saint Joseph University Parish in Terre Haute being an Extra Ordinary Minister of the Eucharist and Facilitator of the ACTS Retreat Core Team. He enjoys spending time with family, sports and traveling. He recently has retired and hopes to spend even more time with these interests. He has been a Member of the Providence Health Care Board for 4 years.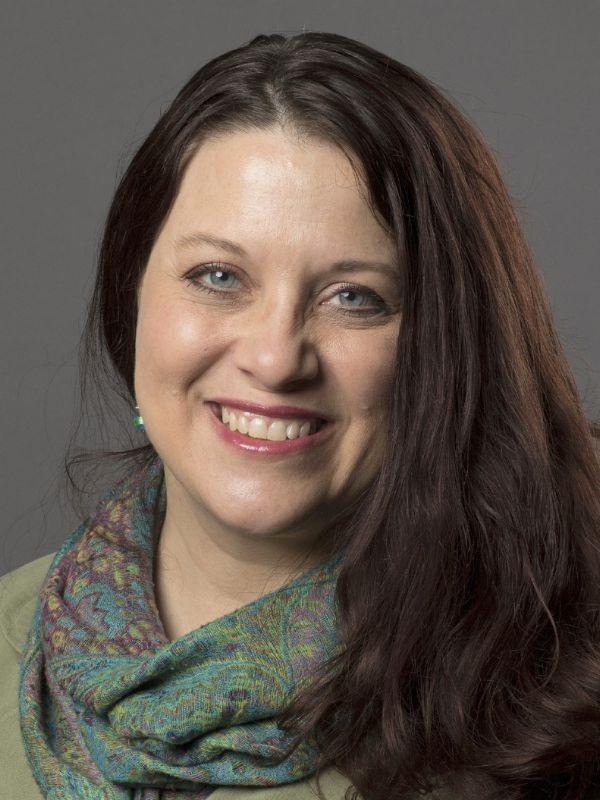 Sharon R. Boyle, MM, MT-BC
Board Member
Sharon R. Boyle, MM, MT-BC, is an Associate Professor of Music Therapy at Saint Mary-of-the-Woods College, Coordinator of the Undergraduate Music Therapy Program, and Chair of the Department of Music and Theatre. She has over 25 years of experience working in long term care, in addition to other healthcare and educational settings as a music therapist, music therapy supervisor, and music therapy educator. She has extensive presentation experience on the national, regional, and state level on topics such as music therapy with neurocognitive/dementia, vocal health in music therapy, music as self-care and wellness, and other topics related to clinical training and education in music therapy. She is finishing her dissertation as part of the Doctorate in Health Sciences program at Indiana State University, in addition to research interests of music-based care to address public health issues.
Sister Lawrence Ann Liston, SP
Board Member
Sister Lawrence Ann Liston is a native of Terre Haute. She joined the Congregation in 1961 and professed her final vows in 1969. Liston recieved her Bachelor's degree in education from Saint Mary-of-the-Woods and went on to earn her Master's in Education from Indiana State. She ministered in education for many years in Illinois and Indiana. Liston currently ministers as a driver and companion at the Motherhouse at Saint Mary-of-the-Woods.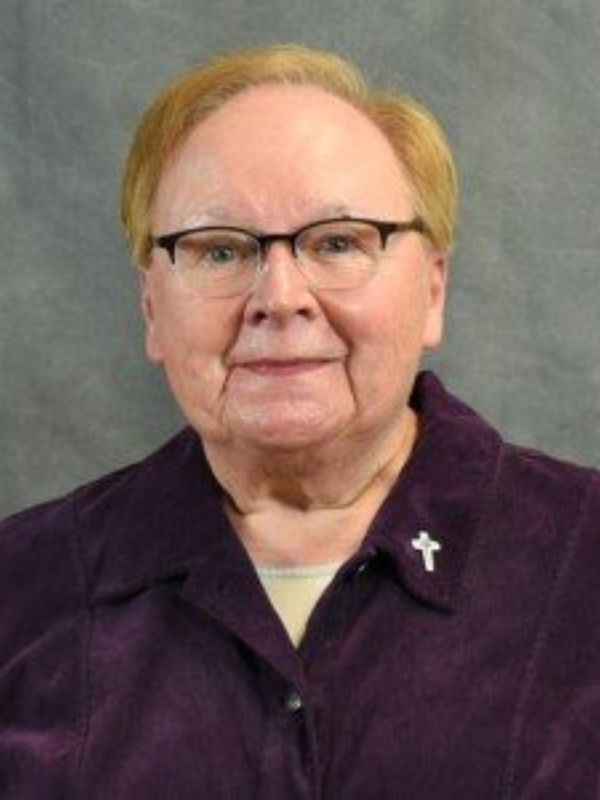 Sister Mary Beth Klingel, SP
Board Member
Sister Mary Beth Klingel is the Coordinator of Guests Services for Woodhaven at Saint Mary-of-the-Woods, where those on campus for a visit or an event can stay overnight. She also serves as a volunteer for PHC where she visits many patients, families, and even team members. Sister Mary Beth has served two terms on the General Council of the Sisters of Providence; during the second five-year term she was liaison to PHC and Ministry of Care. Prior to serving as a liasion, she served five years in formation ministry for the SPs as Director of Novices and in Parish Pastoral Ministry for nearly thirty years. Sister Mary Beth has served as a Sister of Providence for 58 years and continues to share in the mission of the Sisters of Providence through her daily work.
Board Members Not Pictured:
Christine Hollowell
Sarah Wilson, MA, LCSW
What are you waiting for?
The Providence Health Care Board of Directors is a working Board and meets quarterly. Meeting attendance and participation is necessary to continue the growth and development of the organization. We are thankful for the time and committment provided by each member. If you are interested in joining the PHC Board of Directors, please reach out to our President and CEO, Mandy Lynch, at mlynch@phcwoods.org.