Healing for Body, Mind, and Spirit
At Providence Health Care, we specialize in short-term rehab to home care and also long-term care. Our vision is to care for each of our patients' mind, body, and spirit. We do this by creating a personalized care plan for patients. Each care plan is designed to help a patient reach goals and return home safely. Care plans are created within 24 hours of admission. We use knowledge from everyone, such as skilled nursing, rehab, music to memory, respiratory, and spirituality. In addition to short-term rehab, long-term care is another skilled service we provide when it is fitting for the patient. Above all, keeping families informed of progress and change is a top priority for our team. Therefore, each family works closely with our Transitional Care Coordinator.
Skilled Nursing
Providence Health Care offers exceptional clinical care. We provide 24-hour RN services, pharmacy services, wound care, pain management, IV therapy, and on site lab and x-ray services. In addition to these services, our clinical team is dementia certified for our patients who are living with cognitive brain changes. PHC also partners with SWC, Skilled Wound Care, for in-house physcian wound services. This partnership increases patient access to high quality wound care and provides weekly visits.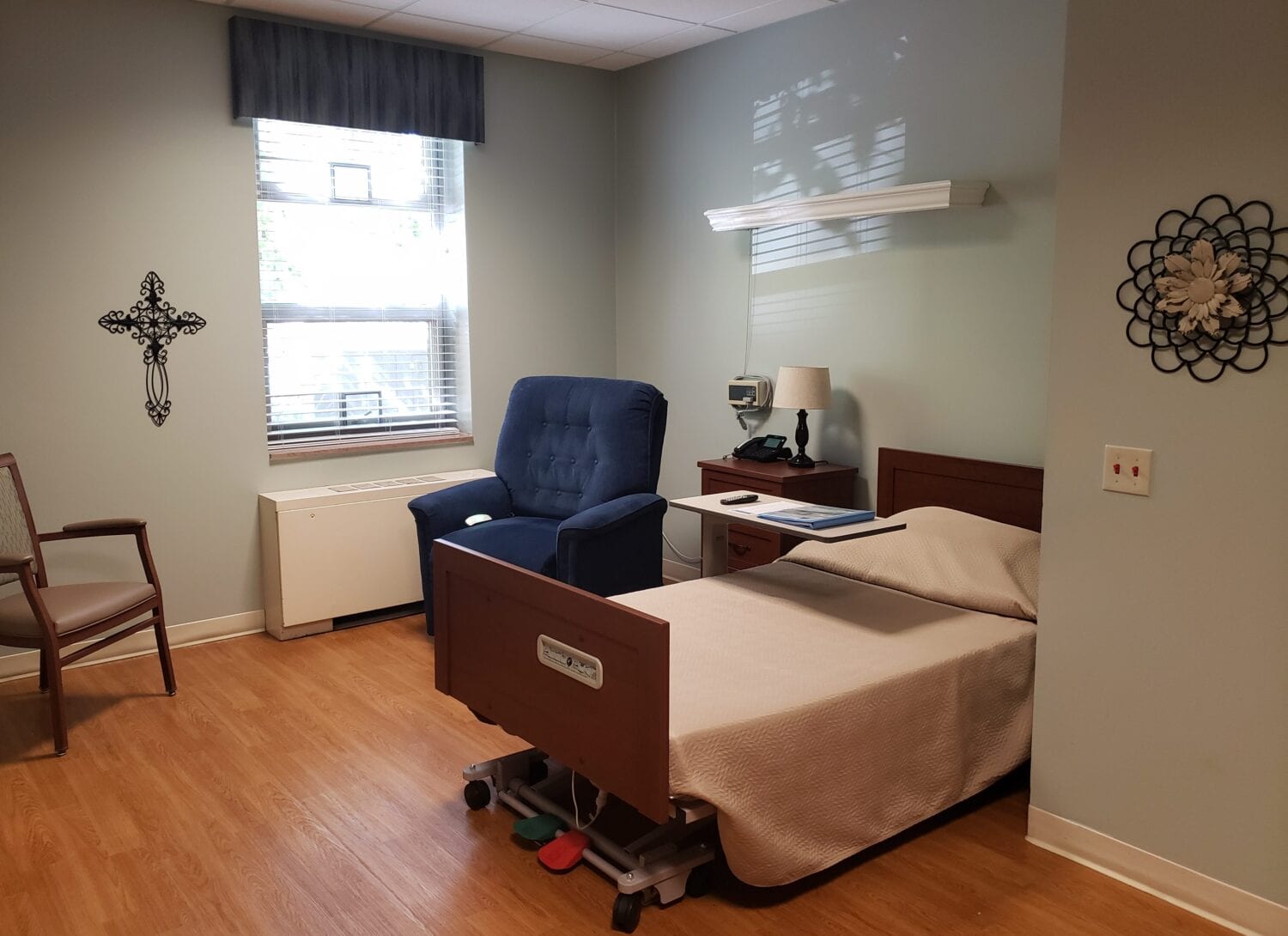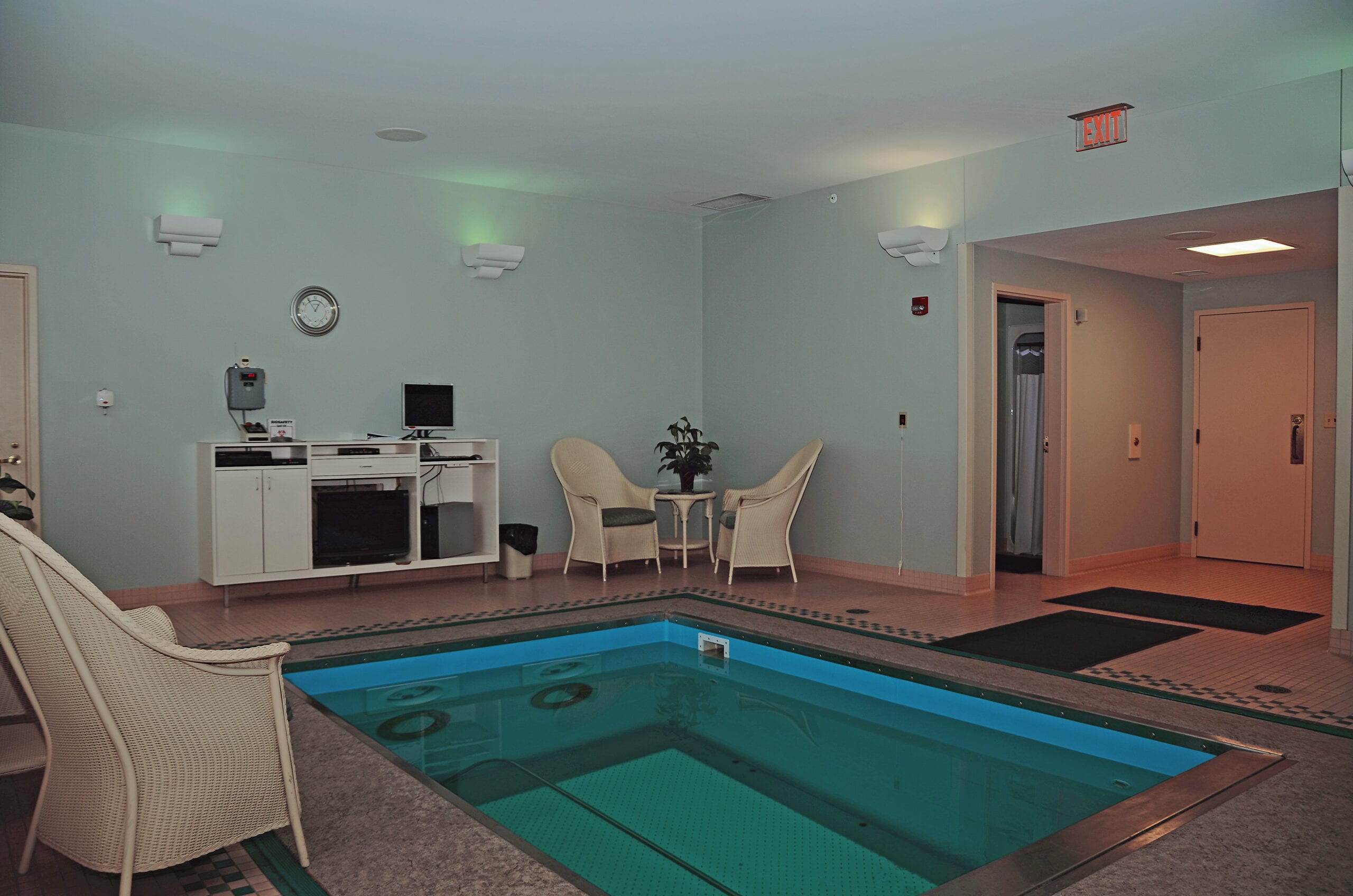 Therapy
Rehabilitation Services are therapy services such as physical therapy, speech therapy, occupational therapy, respiratory, and aquatic therapy. PHC offers therapy up to 7 days a week, depending on each patient and their plan of care. Additional rehab services include outpatient therapy, available to the public, and restorative therapies, available for our long-term care residents.
Long-Term Care
Differing from our short-term rehab to home services, we also offer long-term care. Long-term care residents are provided all the same amenities and support as our rehab to home patients. Our team respects that this community is home for our patients. We do everything possible to create a safe, peaceful, and comfortable home environment. Shared and Private rooms are available. If our long-term care community does not have available rooms, we do offer the option of a waiting list.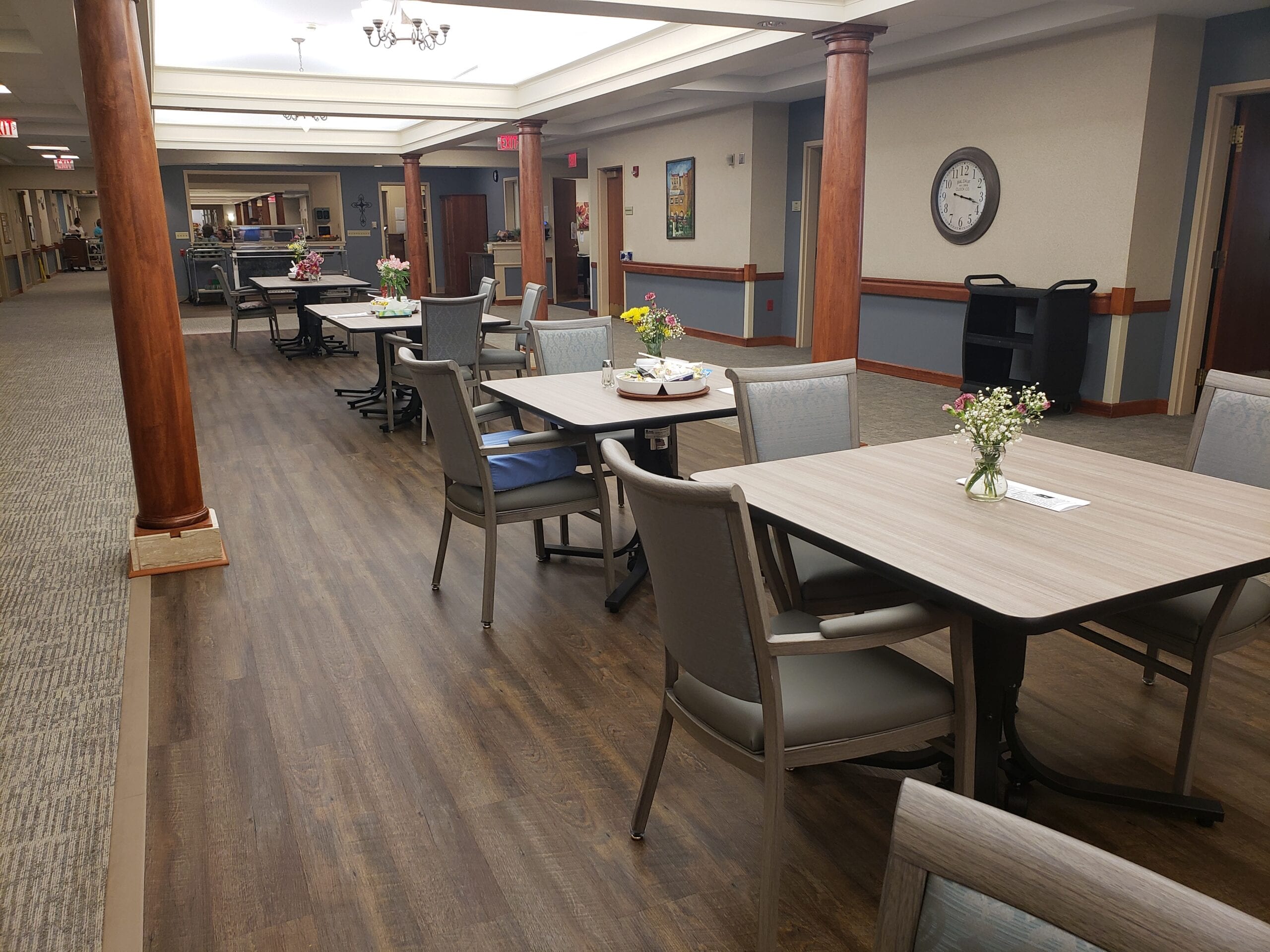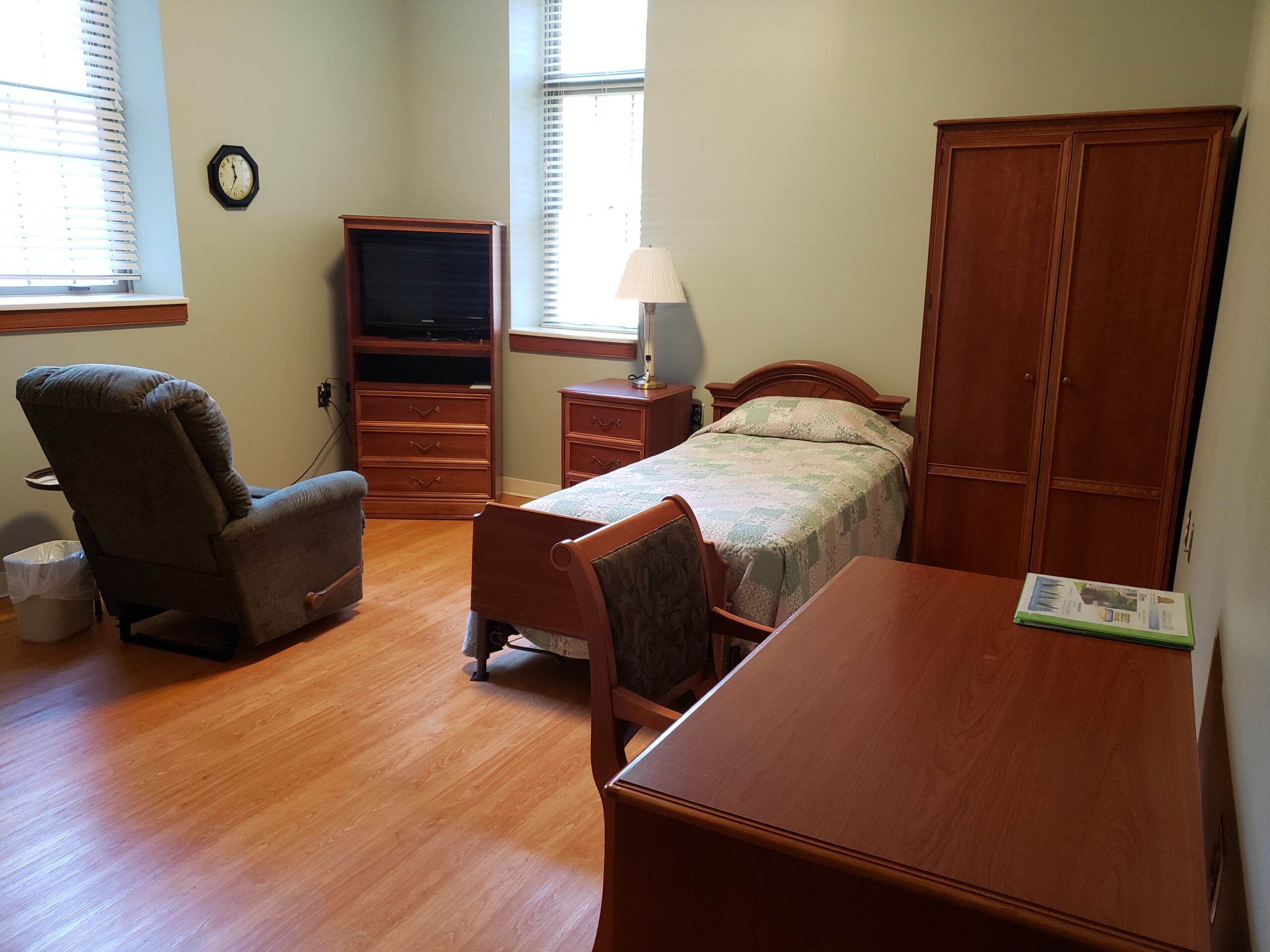 Assisted Living
Providence Assisted Living, Lourdes Hall, is a residential living community designed for people who need different levels of personal and medical care. Each apartment in the assisted living community is a studio apartment with fully stocked kitchenettes on each floor. Three meals per day are prepared and served in a common dining area to mingle. Rather than paying a varying rate according to levels of care, Providence Assisted Living offers a simplified all-inclusive rate.
Music to Memory
Providence Health Care is proud to be a Music and Memory Certified Care Organization. This certified service provides the powerful benefits of personalized music as a part of overall care. Music has been proven to help reduce depression and anxiety, in addition to improving quality of life. Providence Heatlh Care is the only Music and Memory Certified Care Organization in the Wabash Valley.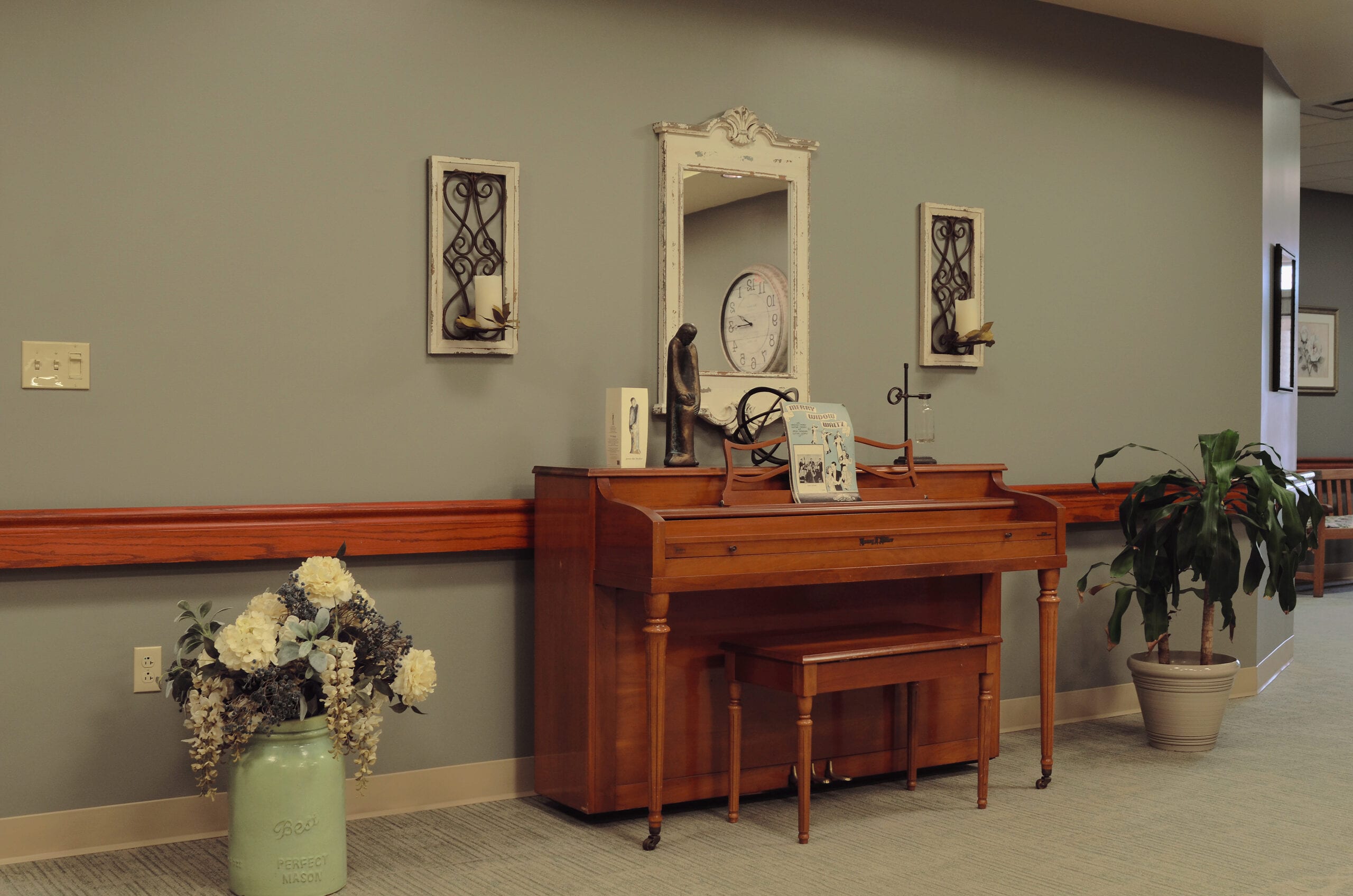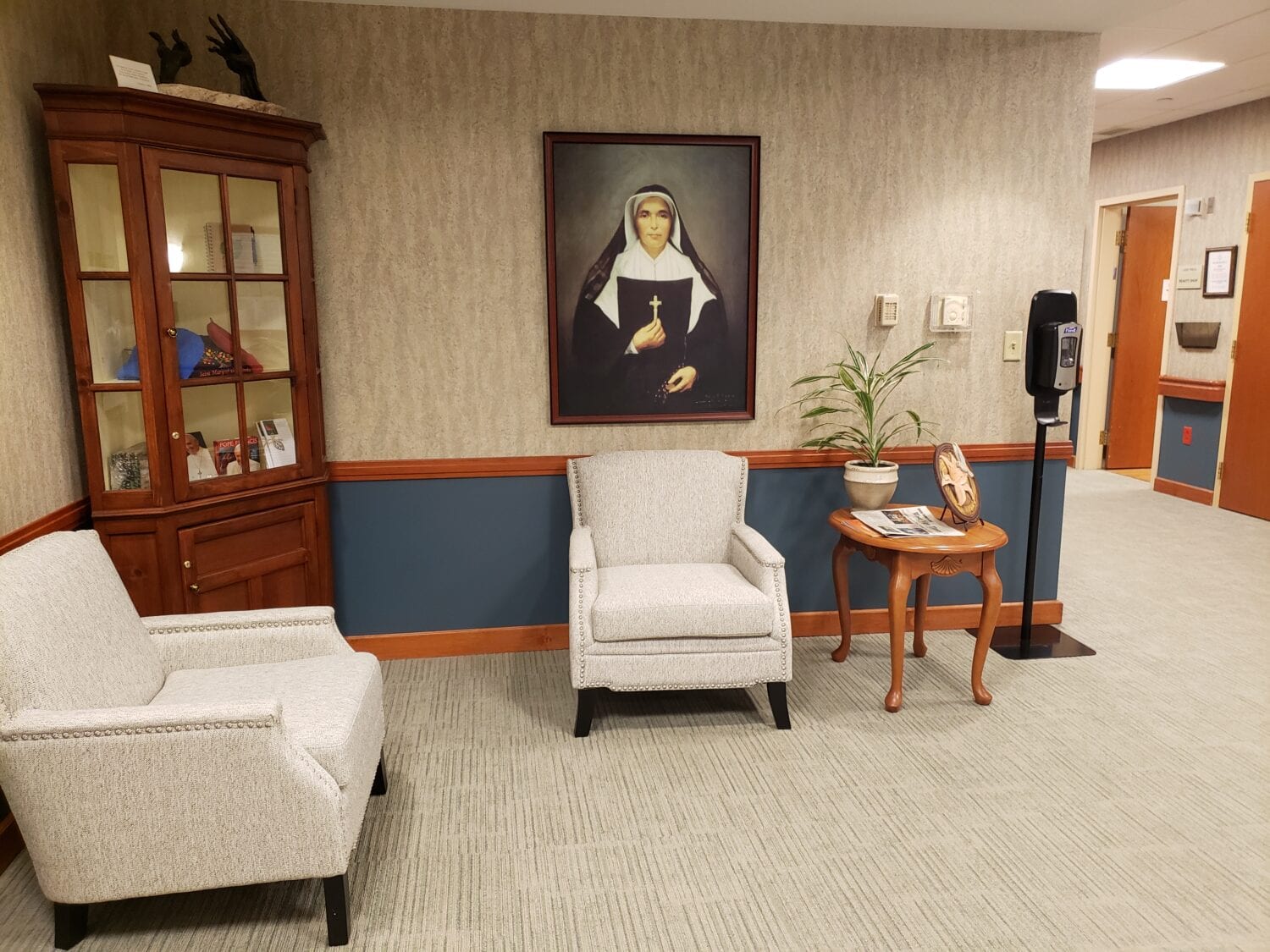 Healing for the Mind
The healing process is more than physical healing. Providence Health Care is a sponsored ministry of the Sisters of Providence. We are dedicated to meeting the spiritual needs of all patients. Patients are provided a person-centered approach that cares for the mind, body, and spirit. This person-centered approach greatly benefits patients and families on their road to recovery.
Respiratory Program
Providence Health Care leads the Wabash Valley in providing extensive and high quality respiratory care. PHC's respiratory program provides services such as ventilator care and weaning, tracheostomy care, stoma care, and much more. Above all, PHC cares for each patient as family. Providence Health Care is the only nursing home in Southern Indiana with the capability of accepting ventilator patients.