Providence Healthcare has compiled skilled nursing news and resources from our records, local media, and team members.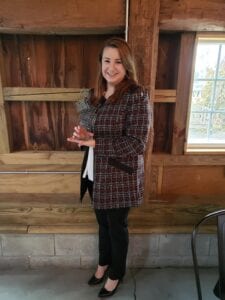 Mandy is a native of the Wabash Valley, as she attended Northview High School graduating top of her class and receiving the coveted Lily Endowment Scholarship. Following a successful and busy high school career, she attended Butler University. Click here to read more.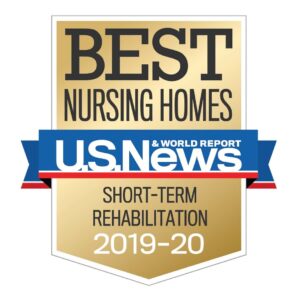 U.S. News & World Report has released their annual Nursing Home rankings, and a local rehab facility is topping the list. Providence Health Care, at Saint Mary-of-the-Woods, has ranked "high performing" in the health care category of Short-Term Rehabilitation.
Click here to read the full article.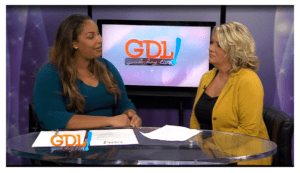 WTWO anchor, Hazelmarie, spoke with Providence Health Care Assistant Director of Nursing, Lydia Alumbaugh, RN, CDP, about the positive strives that the facility is making towards helping patients with cognitive brain change live better quality of life. Visit WTWO to view the full video interview.